Your compassionate mixed animal practice in Los Lunas, NM.
Proudly Welcoming New Clients!
Small Animals
Los Lunas Animal Clinic is dedicated to all our small animal pet owners.
Large Animals
Our doctors and staff have over four decades of large animal experience.
Exotic Animals
Los Lunas Animal Clinic offers services for exotic animals, including wildlife!
Welcome To Los Lunas Animal Clinic
Los Lunas Animal Clinic (LLAC) is a modern technology animal hospital located in Los Lunas, New Mexico. LLAC has been under the direction of Donald J. MacDougall, DVM since 1987. The goal remains unchanged today – to provide the very best comprehensive quality health care possible for all animals. We combine client education, preventive medicine, and the latest in technological advances to make your visit with us beneficial to you and your animal.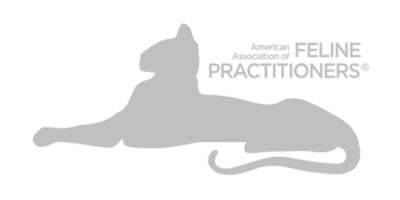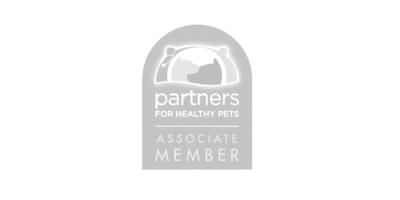 We believe in nurturing the human-animal bond
Los Lunas Animal Clinic works hard to maintain an excellent staff of doctors, client service representatives, technicians and kennel assistants. Our staff is a GREAT team, and has been carefully chosen to provide the best care for your pet. All staff members participate in continuing education programs, and most have special interests or areas of expertise within the practice.
"Preventive medicine is the best medicine."



LLAC has a variety of healthcare packages that will help to keep your animal healthy.
We offer a variety of services to care for your pet.
Our goal and policy is to treat all clients' animals as we would treat our own. Our clients are the heart of our practice and our patients are the reason why we exist. All of our patients will be treated with respect, dignity, and compassion.
Pet Exams + Consultations
Our caring staff will get a chance to talk to you and see if you are having any trouble with your pet.
Pet Surgery
Your pet is in good hands and we will do everything to provide the best care possible for them.
Pet Diagnostics
It is our goal to provide the highest level of care possible, and our diagnostic tools help us do that.
Thank you for all your kind words
We know you have many choices when selecting a Los Lunas, NM veterinarian, and we're thankful that you've chosen us and left us with your kind words.
Great people that really listen and try and help your pets. This last visit, while I had an appointment for one animal I had to bring another in as well. They worked with me and saw both animals solving all our problems.
Staff was wonderful, very professional abs courteous. The treated my dog with the best care and love. Would definitely recommend.